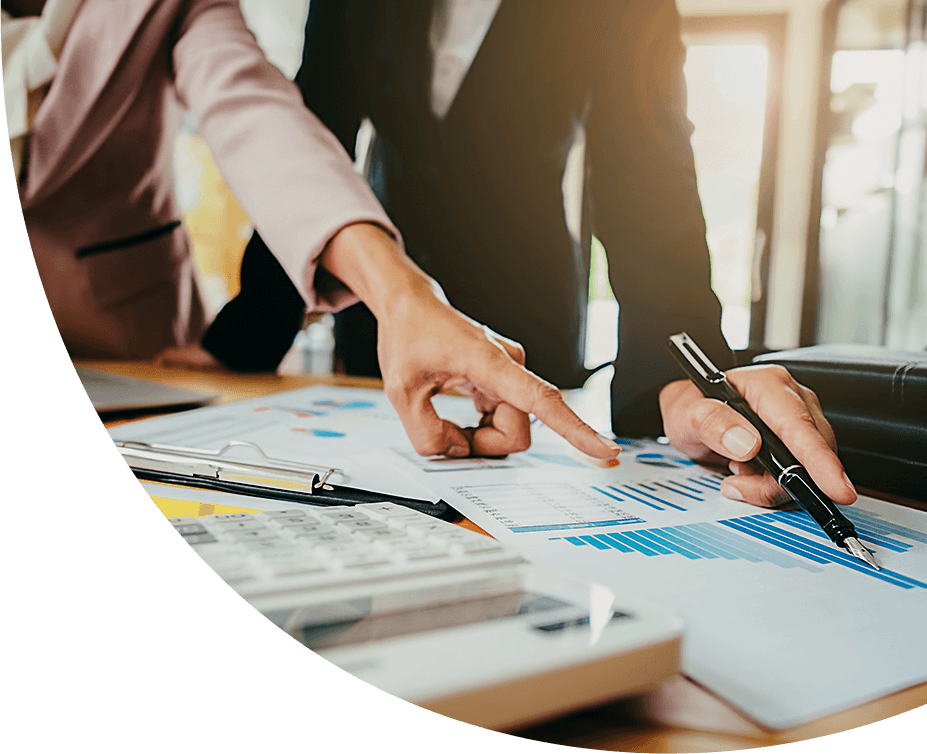 Not Just Numbers.
It's Peace of Mind.
An advisory CPA firm specializing in technology advisory & accounting for businesses! Our technology-focused approach makes us nimble and flexible, allowing for a quicker response to your business needs.
Accounting with a Heart ❤️
Your success fuels our giving. We proudly donate 10% of our net profits to charity. Thank you for making a difference with us!
Our focus has always been to create a lean organization. By being digitally savvy, we're able to help our clients organize their businesses and finances by going as paperless as possible. Through online client portals, cutting-edge software, and always-evolving systems, we're able to respond to needs quickly while helping our clients be organized and flexible as well.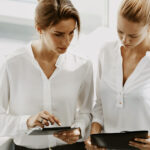 Rather than maintaining the old tradition of charging by the hour for professional services, we have adopted a flat-fee pricing model. Finding agreement on total project costs on the front-end reduces your risk, removes uncertainty, and allows you to count on consistency when budgeting for your accounting and tax needs.
Empower your business with cutting-edge tech solutions. Navigate the digital landscape confidently with our expert technology advisory.
Navigate your business finances with ease using our tailored accounting services. Simplifying numbers, delivering clarity, confidence and peace of mind.
Voices of Trust: Our Clients Speak
"Vimal is an awesome CPA. He is very meticulous and detailed with his work. He has very strong sense of ethics. He is very trustworthy and reliable. His pricing is also very reasonable."
"I was very fortunate to find Vimal to be my accountant. As a new small business owner (retail store) I had a lot of hurdles to get over and Vimal has been a delight to work with."
In the intricate world of business finance, the…
Did you recently discover that your Roth IRA…
As a business owner, navigating the complexities of…